Maybe you don't need all that office space? and we can make moving your IT, servers and racks to our data centre really easy…
Today with the really positive experience of staff working from home, who wants to go back to the office? Well it just might be time to re-think the need for office space and, if wondering what to do with all those servers and racks is holding you up, we can help with our relocation service.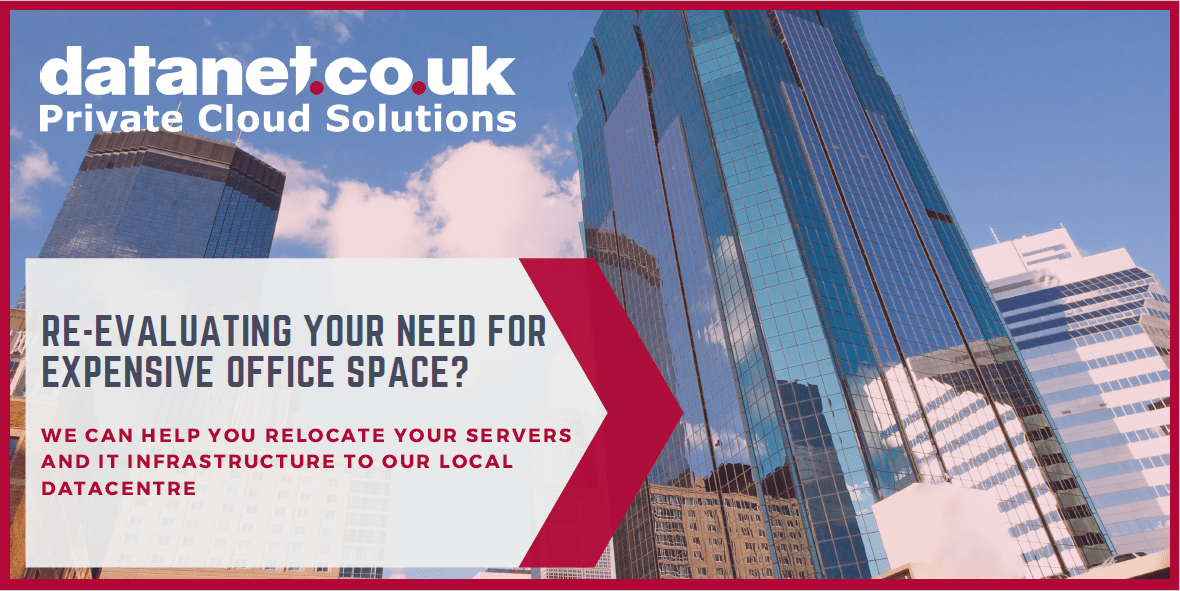 For many organisations, having had a very positive experience with their staff successfully working from home for some two months now, questions are being asked about the need for all that office space. One of the perceived difficulties is with physically moving all that critical IT equipment is a daunting prospect. More than this, it is perceived as both risky and expensive. As a result, even if organisations can see the value of moving their IT equipment from their existing Data Centre or in-house Server Room to a new Data Centre, it can still be hard to get the management team to sign-off. Datanet have partnered with Sunspeed to help bridge the gap. Sunspeed is a leading IT relocation company that specialises in helping organisations move their critical IT equipment. A tried and tested process-driven approach ensures your move is cost effective and executed in a way that minimises risk and service disruption. Our approach, the journey and experience are well documented in the attached pdf…….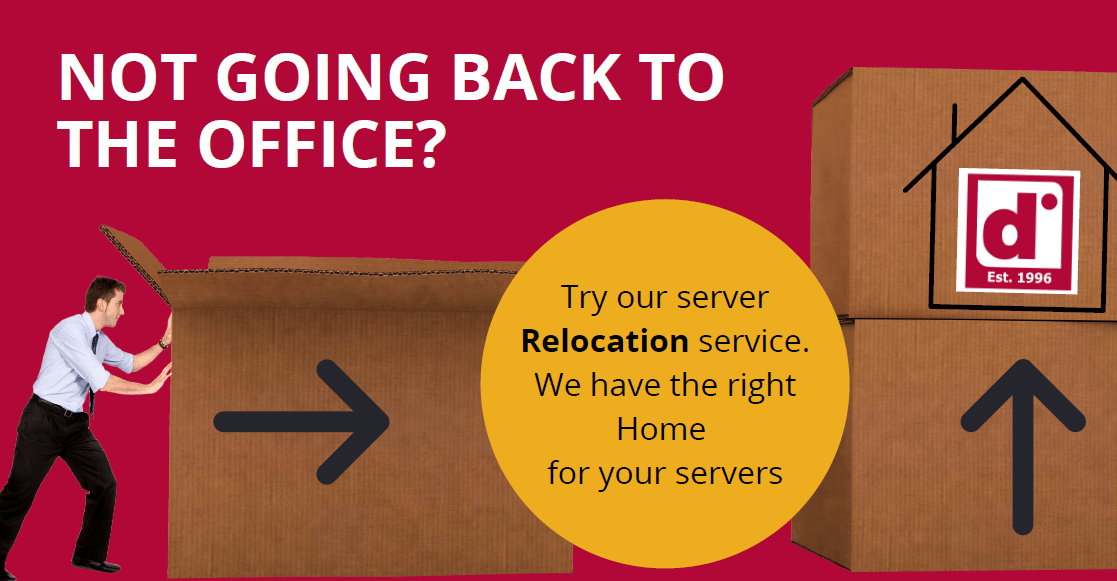 Why Now: In these extraordinary times the data centre is geared up to look after your IT with minimal staff involvement.
Tailored: This is a comprehensive end to end service, Sunspeed and Datanet take care of the complete move.
Smooth: By detailed planning and preparation we can move your IT with minimal disruption.
Sorted: For now and the future, the best move for your business.
Why Datanet: Datanet is the most accommodating, flexible and adaptable data centre in London and the South with 20 years hosting experience.
Why Sunspeed: Sunspeed is the leading IT relocation company specialising in moving critical IT equipment.
Call Datanet now on 01252 810010 to discuss how quickly and efficiently we can move your IT into our data centre, or click on the image below to read the pdf…
Why choose Datanet to host and look after your IT
Engineers on site to support your Racks and Hosting
Your IT in private dedicated rack space in our M3 data centre
Extend your office LAN out to the data centre with Gigabit connection from as little as £499 pm (subject to location and survey)
Rack Hosting complemented by desk space, work space, BC/DR space and meeting rooms
Include a FortiGate Enterprise class next generation firewall for maximum protection
To find out more about how Datanet can help, call Jeremy or Conleth on 01252 810010, or email sales@datanet.co.uk or simply fill out the form below and we will be in touch.